Year 2 2017 - 2018
Miss Smith
Mrs McHale
Mrs Heywood
Welcome to Year 2!
Hello everyone! It's great to be back and see everyone looking well and ready to learn. The children have had lots of fun catching up with friends and writing about their summer adventures.
We have started off the autumn term with an exciting start by becoming world explorers! We have travelled the seven continents and the five oceans and have found ourselves in Africa.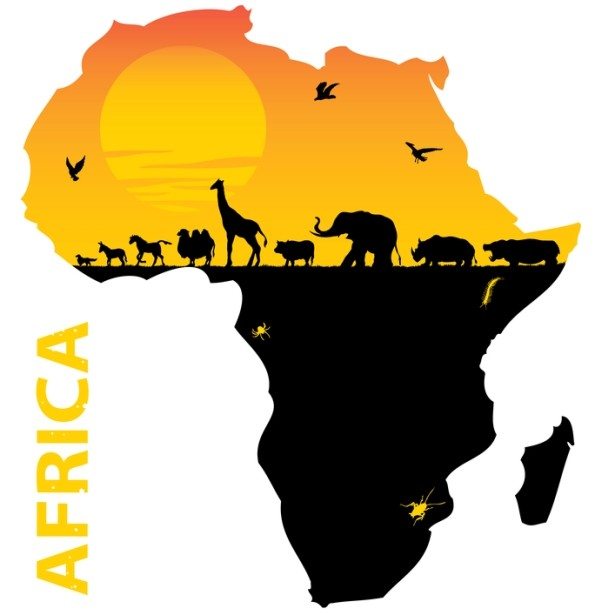 This term, we will be learning lots of new and interesting facts about the continent of Africa. Throughout this topic, there will be lots of opportunities for hands on learning such in which the children will learn how many countries are in Africa, what the weather is like and lots of famous landmarks such as Mount Kilimanjaro and the River Nile. There will be lots of opportunities for science (African animal habitats), D&T (African masks, jewellery and mud huts), Art (Sunset pictures and African patterns) and of course LOTS of geography!
Homework
English, Maths and Reading homework will be sent out each week based on what the children have covered in class. This will give the children the opportunity to practice these skills. It will be sent home on a Thursday and is expected to be returned to school the following Tuesday. Along with homework, reading books will be sent home and children are expected to read every night. Once your child has read please fill in the reading record.
Snack money
Snack money is £1.25 per week and should be paid into the kitchen on a Friday for the following week. If your child prefers, they can bring in their own healthy snack.
Files to Download
Year 2 : Blog items
There are no blog items to display